Rathbran Churchyard

Bridget McLoughlin, as named in the stained glass window, her husband, and all their family are buried in Rathbran. The photos show the entrance from the road, a closer shot (arrows indicate the location of the graves), and the headstones. The large headstone is a McLoughlin headstone. The smaller one may be as well, but is has been cleaned and repaired and is now hard to read.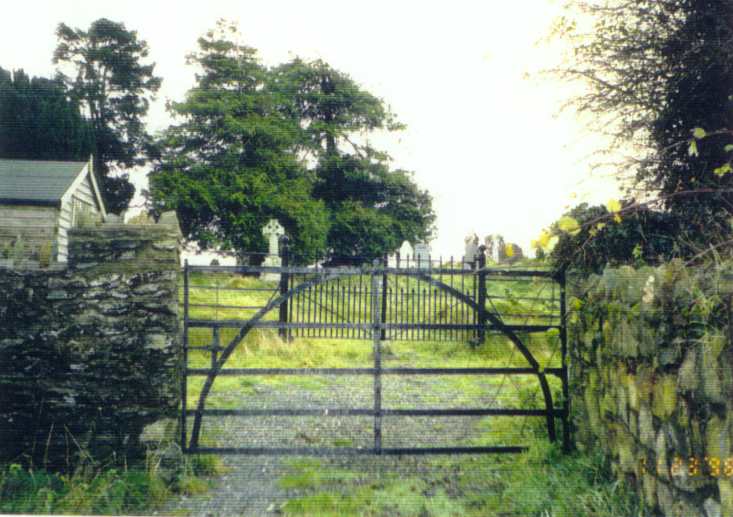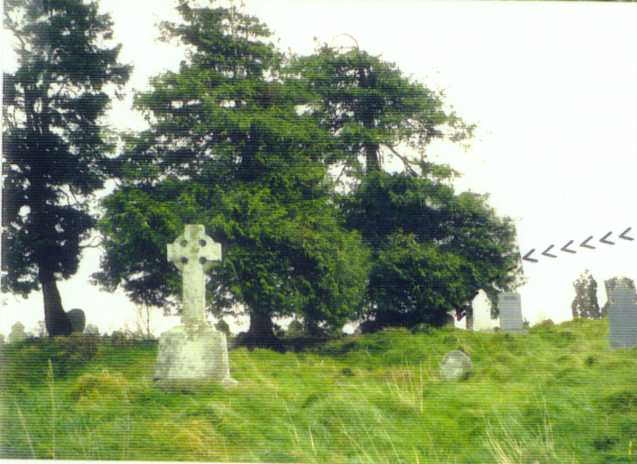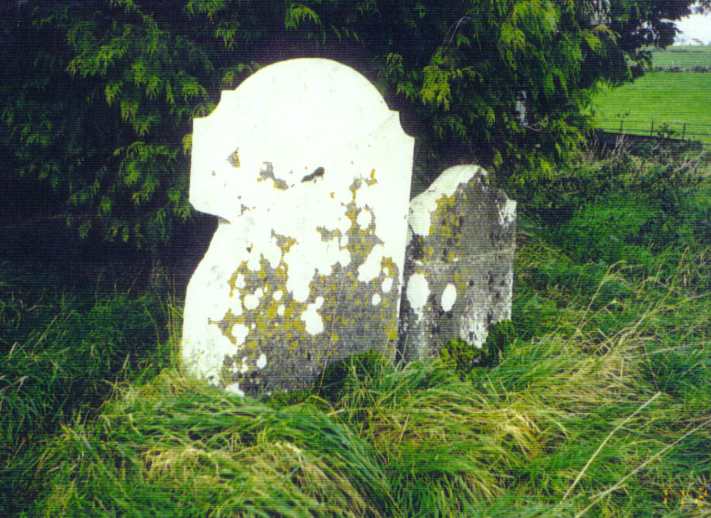 Directions to Rathbran Churchyard:
From Baltinglass--On the Dublin Road go about 2 miles to Tuckmill Cross, turn left, go about 3 miles. The entrance is on your right, diagonally across from the third road on your left.